List of Gothic bands: this list contains bands that have been associated with Gothic subculture (Goths). Gothic rock (goth rock, goth) is a musical subgenre of post-punk. Term Goth bands was created in late 1970s by the British Press and used for a bunch of New Wave/Post Punk bands with a dark sound.
Best Goth bands
Bauhaus
Bauhaus were an English gothic rock band, formed in Northampton in 1978. The group consisted of Peter Murphy, Daniel Ash, Kevin Haskins and David J. The Cure
The Cure are an English rock band formed in Crawley, West Sussex in 1976.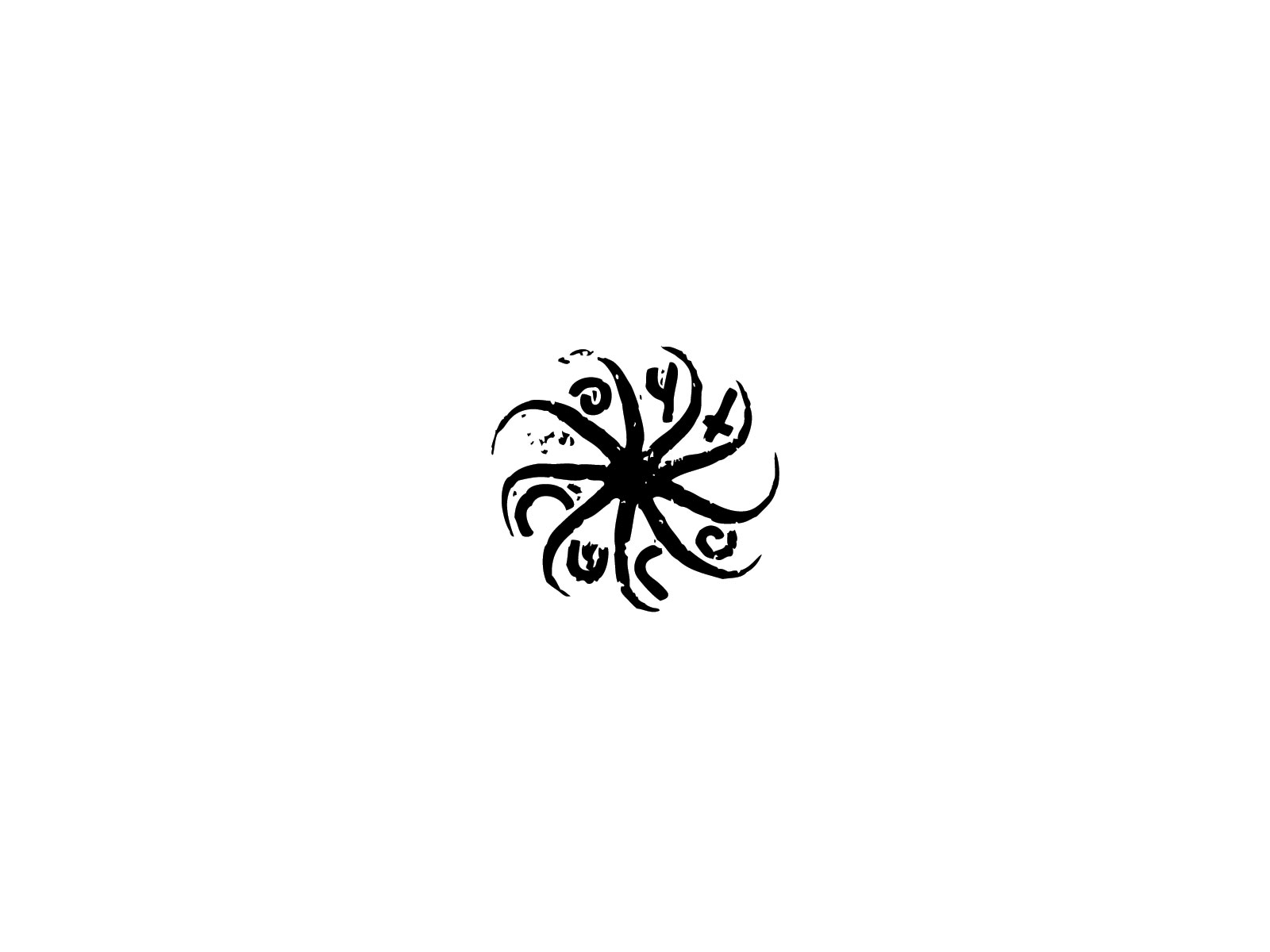 The Sisters of Mercy
The Sisters of Mercy are an English rock band that formed in 1979.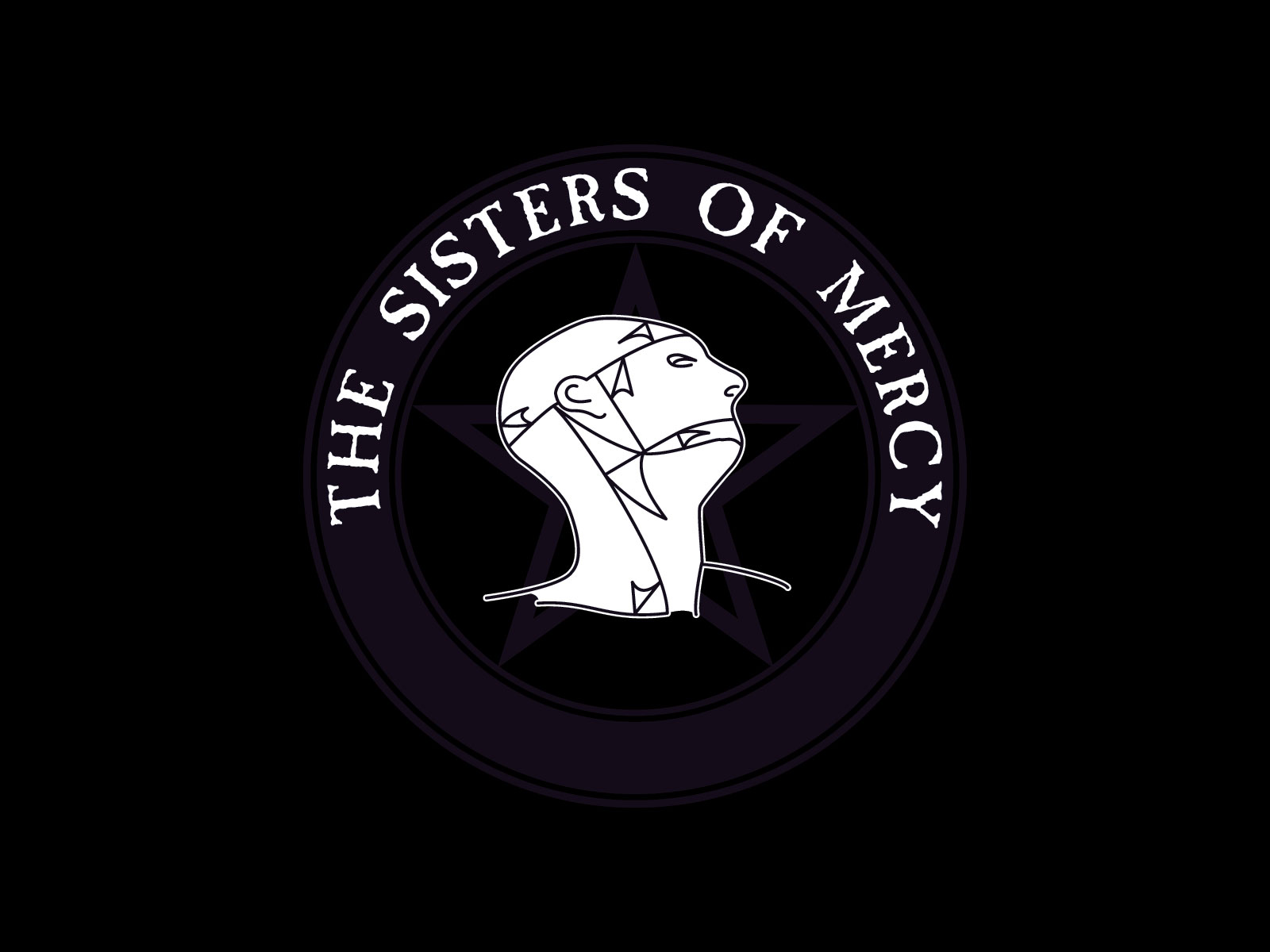 Christian Death
Christian Death is an American deathrock band formed in Los Angeles, California in 1978.
Siouxsie & the Banshees
Siouxsie and the Banshees were an English rock band formed in London in 1976 by vocalist Siouxsie Sioux and bass guitarist Steven Severin.
The Mission
The Mission are a gothic rock band formed in 1986 by former members of The Sisters of Mercy.
Joy Division
Joy Division were an English rock band formed in 1976 in Salford, Greater Manchester. Originally named Warsaw.
List of Gothic bands A-Z
45 Grave (Los Angeles, California, U.S.)
The 69 Eyes (Helsinki, Finland)
Alien Sex Fiend(London, UK)
And Also the Trees (Inkberrow, Worcestershire, England)
ASP (Frankfurt am Main, Hessen, Germany)
Ausgang (Birmingham, UK)
The Awakening (Johannesburg, South Africa)
Bauhaus (Northampton, England)
Balaam and the Angel(Birmingham, England)
Big Electric Cat (Sydney, Australia)
The Birthday Party (Melbourne, Australia)
The Bolshoi (London, UK)
Cauda Pavonis (Bristol, United Kingdom)
Children on Stun (England, UK)
Christian Death (Los Angeles, California, United States)
The Cult (Bradford, West Yorkshire, England)
The Cure (Crawley, England, UK)
The Damned (London, England)
The Danse Society (Barnsley, England)
Dead Can Dance (Melbourne, Australia)
Evanescence (Little Rock, Arkansas, US)
Eva O (Las Vegas, Nevada, U.S.)
Fields of the Nephilim (Stevenage, Hertfordshire, England)
Flesh for Lulu (London, England)
Gene Loves Jezebel (United Kingdom)
Get Scared (Layton, Utah, United States)
Ghost Dance (Leeds, England, UK)
Gitane Demone (San Francisco, California, U.S.)
Human Drama(New Orleans, Louisiana, USA )
Inkubus Sukkubus (Cheltenham, Gloucestershire, England)
Joy Division (Salford, Greater Manchester, England)
Killing Joke (London, England)
Kommunity FK (California, USA)
L'Âme Immortelle (Vienna, Austria)
London After Midnight (California, United States)
Love Like Blood (Germany)
The March Violets (Leeds, England)
The Mission (Leeds, England)
Mortal Love (Norway)
Nosferatu (UK)
One-Eyed Doll(Austin, Texas, USA)
Pink Turns Blue (Berlin, Germany)
Play Dead (Oxford, England)
Red Lorry Yellow Lorry (Leeds, England)
Rhea's Obsession (Toronto, Canada)
Rosetta Stone (England, UK)
Screams for Tina (Los Angeles, USA)
Sex Gang Children (Brixton, England)
Shadow Project (San Francisco, California, USA)
Siiiii (Sheffield, United Kingdom)
Siouxsie and the Banshees (London, England)
The Sisters of Mercy (Leeds, England)
Skeletal Family (Keighley, England)
Southern Death Cult (Bradford, England)
Super Heroines (Los Angeles, California, United States)
Switchblade Symphony (San Francisco, California, USA)
Theatre of Hate (London, United Kingdom)
These New Puritans (Southend, England)
This Mortal Coil (England, United Kingdom)
Two Witches (Tampere, Finland)
Type O Negative (New York, USA)
Unheilig (Aachen, Germany)
Virgin Prunes (Dublin, Ireland)
The Wake (Columbus, Ohio, USA)
White Lies (London, United Kingdom)
Xmal Deutschland (Hamburg, Germany)
You Shriek (Boston, MA, USA)
Zeraphine (Berlin, Germany)