October 12 RIP Nancy Spungen
|
Nancy Spungen RIP
33 year ago, Nancy Spugen was found dead in the bathroom of a hotel in New York with a knife in the abdomen. The instrument would have been identified as belonging to Sid Vicious (Sex Pistols).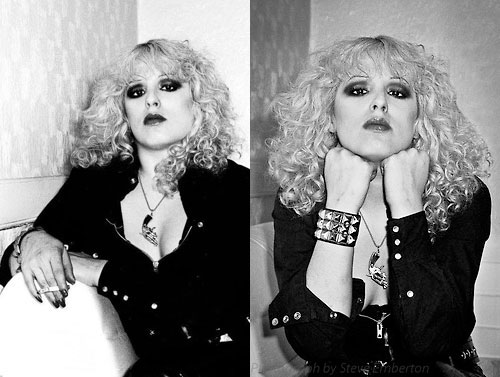 "I'll never look like Barbie. Barbie doesn't have bruises."
Nancy Spungen
Nancy Laura Spungen (February 27, 1958 – October 12, 1978) was one of the legendary figures of Punk Rock, as girlfriend of Sex Pistols bassist Sid Vicious, who allegedly stabbed her to death while both were on drugs.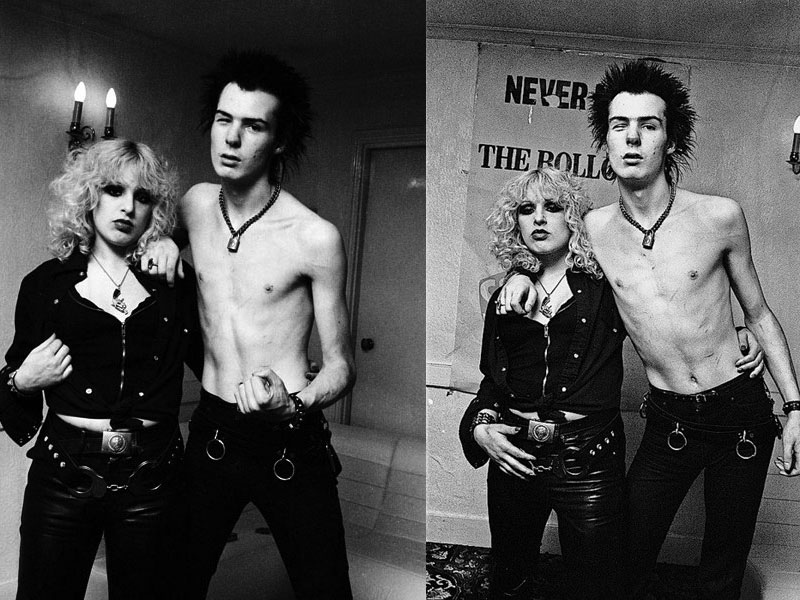 "You were my little baby girl
And I shared all your fears
Such joy to hold you in my arms
And kiss away your tears
But now you're gone there's only pain
And nothing I can do
And I don't want to live this life
If I can't live for you
To my beautiful baby girl
Our love will never die."
-Sid Vicious (Poem for Nancy)